Thursday, August 09, 2012
Today I was running late to the GYM. Which I absolutely hate. I mean I really love going there now. Don't ask me why I can't tell you but after I am done working out I feel amazing. I am sore and I always tell my coworkers I kicked my butt today.
Today I came in and I had to refill out paperwork because apparently they lost it. Then I had to jump on the treadmill I walked at 3.0 for 10 mins. Just a warm up guys! Then I noticed all the ellipticals were taking but one well it looked like an elliptical machine.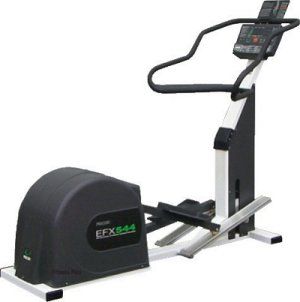 This thing. So, I hear my music blaring and the songs get me pumped. I am like cool it's only an elliptical I can do 20 mins at level 2 like the other machine.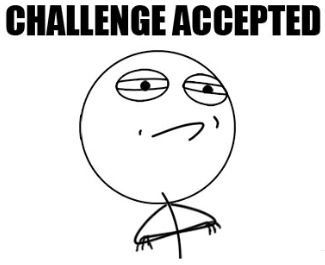 3 minutes in I realized I was in the biggest war with myself I could ever face. I could feel my thighs screaming OW no no it BURNS. I kept pushing. Then I heard Lil Wayne-Drop the World come on and I pushed myself harder. According to this machine I was burning 80-90 calories a minute. Do what? Yeah seriously I double checked. Then I hit the peak at 9 mins. I was huffing, I was pouring sweat but I didn't want to give up. I kept fighting for longer on it. I could feel the incline pushing higher. I think it was at max at this point! I kept pushing. 12 minutes in I had to stop and breathe. I mean seriously. Breathe. Holy crap. Then I kept pushing. I kept on. But at that point it was a losing battle because instead of 2 mins more I went 20 seconds more. I was turning into jello. I kept pushing but then I hit stop at I think 14 mins. I was trying for 20!!!
What the heck. So I jumped on the treadmill. So I could cool down for another 10 minutes. My sides were hurting and I had to hold my hands above my head a few times but I was proud of myself. I was so darn proud. Cause today was a CHALLENGE and I rose to meet it even though it took me by surprise. I just thought I would share it with all of you.
Also, I wanted to show you guys progress. Yeah it's been a while but here you go :D
Enjoy :D