Wednesday, August 08, 2012
Before (285lbs):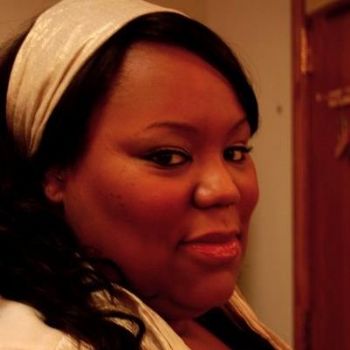 After (215lbs):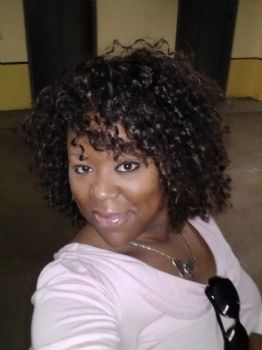 I've worked SO hard, have been through SO much and I'm not done yet. The thought that I have 15lbs left to lose is daunting and to be honest, just thinking about it exhausts me. I know what you're probably thinking, "It's only 15lbs!" But you have to understand this: My body just doesn't 'release' the weight like it used to, not willingly. At this rate, I'll never lose 5lbs by my birthday (Sept 5th) and it's discouraging. I've recently started jogging on the treadmill again and while it is tiring me out, it feels good to be doing it again. My goal each session is jog for at least 10 minutes straight and so far, so good. Dad still isn't saying much to me and I'm slowly but surely healing. I've been submitting my resume and headshot for theatre gigs, but have yet to hear anything back.
I'll never give up.
I've come too far to stop now.