Weekly update (a little late)
Wednesday, August 08, 2012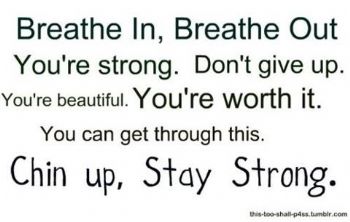 Weekly update (a little late)
I have been eating poorly over the weekend and Monday. (which I corrected Tuesday) I thought it was about time to do a weekly update. I am working on losing a few pounds I gained to poor eating, new medicine and lack of good quality workouts. Just because I have lost a little over 100 pounds does not mean I have this weight thing figured out. I am learning more everyday though.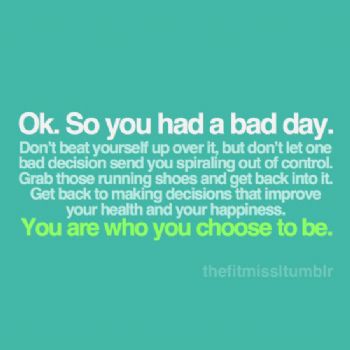 I was busy over the weekend. We did a garage sale and some shopping. Hubby's bday was Monday and I ate cake and ice cream. I should have eaten only one of those but I did it. Tuesday I did 2 workouts that day so I hope I undid some of the damage.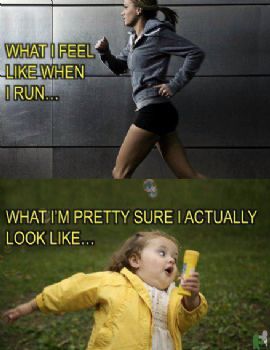 I have been exercising harder the last few times. I have used the indoor treadmill when it is too hot outside. I cranked it up to 7.1 MPH. Which I have NEVER done before. I was able to hold that for 30 seconds to 1 minute then I walked again. I was able to get down to a 13 minute mile yesterday. Not too bad. I have been biking and elliptical lately so no formal jogging for about a month.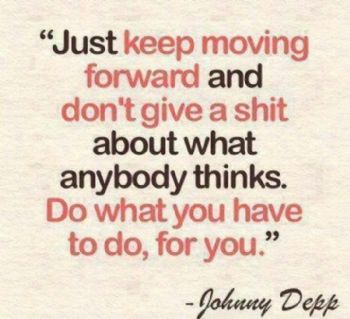 I was put on medication that corrects a arrhythmia I have. It is a beta-blocker that lowers the heart rate and slows metabolism. Oh yeah and I have noticed the slow metabolism. I tried eating less but then I get too hungry and have the problem with binging! Therefore, I decided to exercise more. The doctor was right it is harder to get my heart rate up. Also, my heart rate is irregular so my HRM may not accurately record my heart rate. I am trying and focusing less on the # of calories and focusing more on the intensity of my workouts.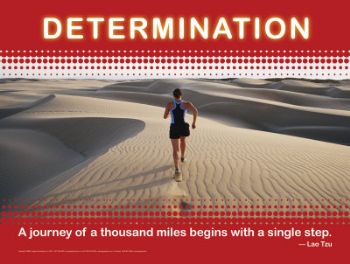 I also do not have to work this week!!! I think the stress of that terrible job really took a toll on me. I feel like a weight has been lifted. I can cook dinner, workout and have much less stress. I will be working when school starts as a substitute. We need the money so I hope jobs pop up soon :-0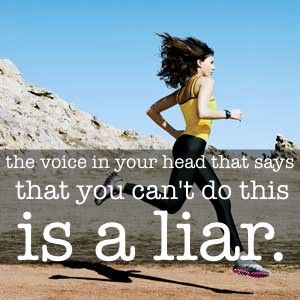 It is a daily struggle and I know I will make it through eventually. I have about 65 pounds to go and I won't ever give up.