Tuesday, August 07, 2012
Tell me that this doesn't look delicious!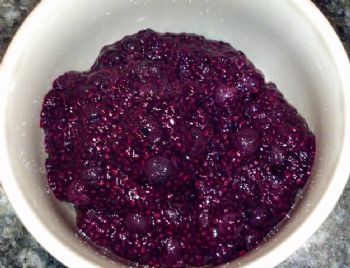 This is my homemade Blueberry Chia Jam, and it is sugar free!I posted to Spark Recipes:
recipes.sparkpeople.com/
recipe-detail.asp?recipe=2
197713
I made strawberry tonight, I will let you know how it turns out!
I enjoyed this mornings jam on my yummy monster sized protein muffin!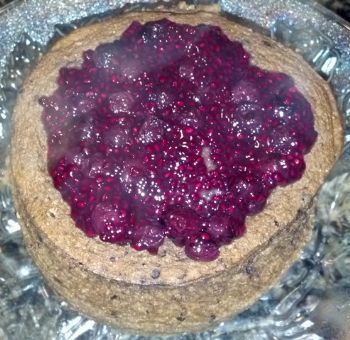 Check out the steam coming off that baby!
Here's the recipe for that, I just left out the 'frosting':
recipes.sparkpeople.com/
recipe-detail.asp?recipe=2
178149