Tuesday, August 07, 2012
Went to ww this morning and the 3 pounds from my sodium gain were gone plus another pound and a half. I am back in the 160's and I am not going back to the 170's ever again. I have been playing with this same 10 pounds 165 to 175 since I got back from Italy a year ago this week ! SO tired of it....
My first moon flower bloomed this morning. It is always a good day when you wake up and see this outside your bedroom window.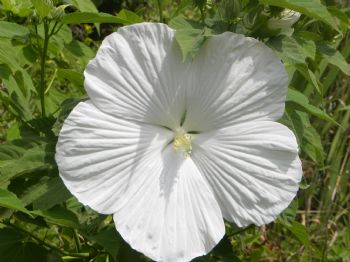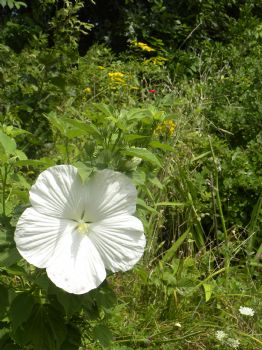 Off to yoga class now.