Monday, August 06, 2012
Well soy intolerance sucks I try to avoid it but its hard to cut totally. I have celiac disease for sure and have been gluten free since Christmas now. My hair has stopped falling out ...my vitamin levels are much higher and I feel better all in all. NOT 100% but getting better!
I am around 174 in weight (lowest was 168) it fluctuates from 168-178 would love yo hit 164 and below and stay but a year + of maintenance is better then nothing!
I ordered Brazilian butt lift today. the girls have a set bedtime down and keira is out of my bed finally and I am done nursing so bring it on (the mommy time at night) :)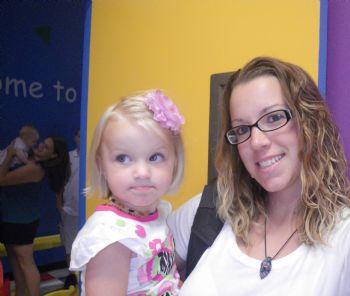 My baby is 2 :)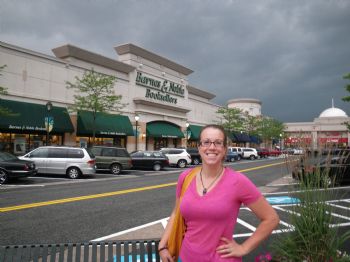 The girls loved bible school last week and it helped with my depression as well. Sunday we started back to church...Hope to attend weekly and join this new baptist church :) and praise god for the good we have