Monday, August 06, 2012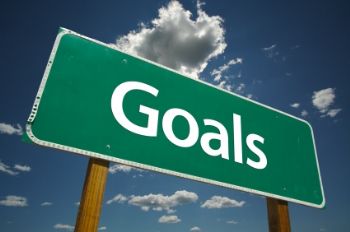 Okay, let's try something different. Hopefully blogging my goals, specifically, will help me meet them. So, for this week:
-30 minutes of exercise (in some form) a day
-stay within SP calorie range
-drink all my daily water requirement
Not much, but those are the basics I need to nail down. I can do this!