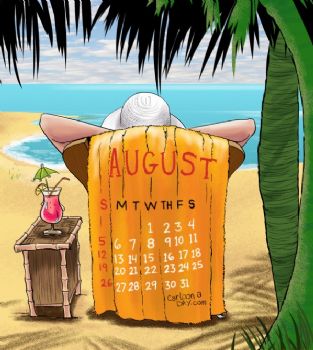 I'm so excited!! This is my first full month on the program. I joined at the end of July so I can make full month of August goals. The plan has always been to make small changes and progress steadily with the focus on CONSISTENCY. I have to ease into it, I'm still just 9 weeks postpartum. Still, so excited!!
FOOD
***PREplan and PREpare meals weekly
***EAT BREAKFAST!!
***6 healthy meals/day; 3 meals, 3 snacks
***Get all 8x8 in water/daily
***Get all 7 fruit/veggie servings/day
***1200-1450 calories/day





FITNESS
***Walk at least 1 lap around the block 5x/week
***Push for 3 laps...that's a mile

***Incorporate additional form of fun, effective exercise 3x/week
*** Take Monthly Pic
***Take monthly measurements
***Take weekly weight





And while I'm at it...
***Stay organized. School starts at month's end
***Take 1 hour for myself
***Take 1 hour with Hubbs