Saturday, August 04, 2012
Yes I know Favoritest is not a word.
But... Guess what guys!!!?!?!
I bought my treadmill today! I got a T10.0 Livestrong Treadmill. It has an ipod player with speakers, goes up to 12 mph and 12% incline and a fan and other cool gizmos. I can even get preplanned workouts online and stuff! haha I'm super excited!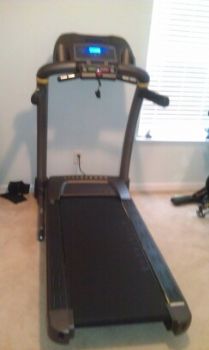 It took maybe 1.5 hours to build. My first workout on it burned 700+ calories and I am so glad I bought this treadmill!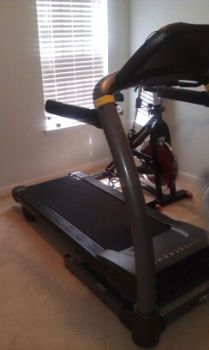 You guys, get ready for some amazing calorie burn! I don't even have to go all the way to the gym anymore. I'll still go for my dance class, weights, and maybe Zumba.
Oh and I made the most amazing Taco Salad yesterday and today! YUM!