Sorry for yesterday but I had no time at all! Today we are going to visit the cascade of Rhein.
Leaving Saint Ursanne early in the morning, we followed the little mountain routes and not the highway.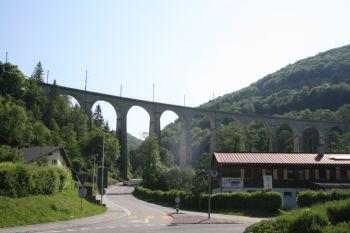 After two hours we arrived at Rheinfelden, a nice, old little town by the river Rhein, just in the borders with Germany.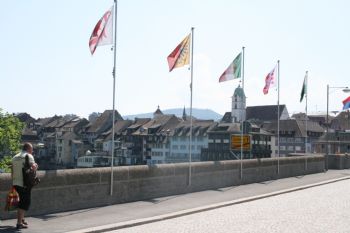 The bridge of the river is separated in two. Switzerland and Germany.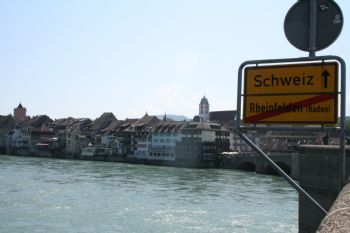 We are in Switzerland. At the end of the bridge you see Germany.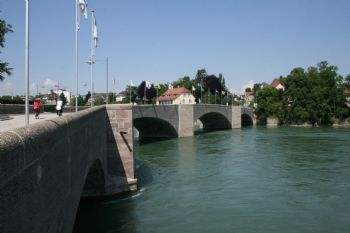 The cathedral of Rheinfelden.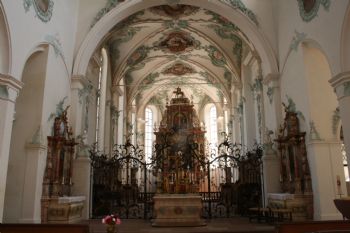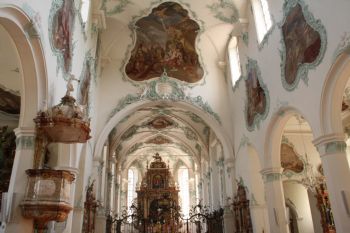 The historical centre of Rheinfelden.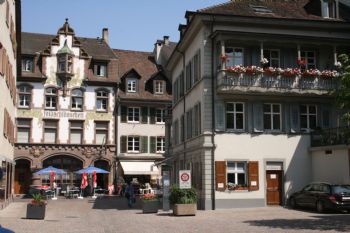 The Rhein.
About an hour after Rheinfelden we arrived at Schaffhausen and then to Neuhausen, at the Schloss (chateau) Laufen.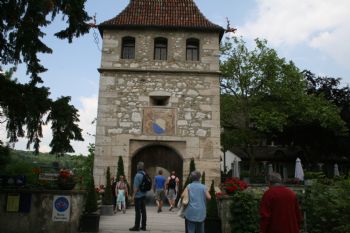 From the terraces of this castle you can come down to the cascade and you have a unique view!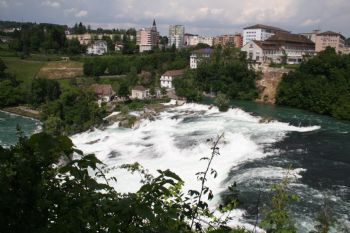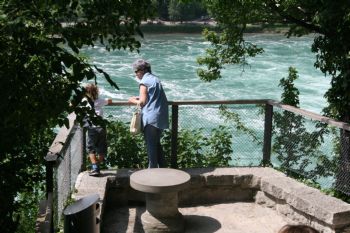 Pictures is nothing at all!!! I wish you were there...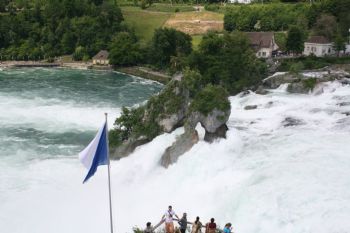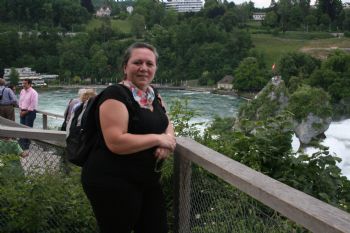 To jump or not to jump.That s the question!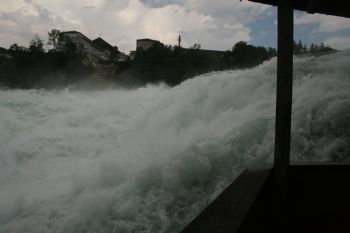 Leaving the cascade we cross once more the border with Germany at the village Gailingen. This beautiful bridge it the customs.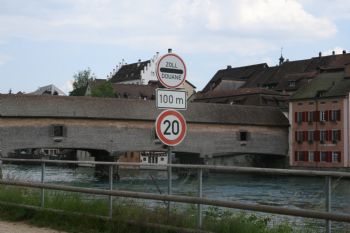 The Rhein at Gailingen.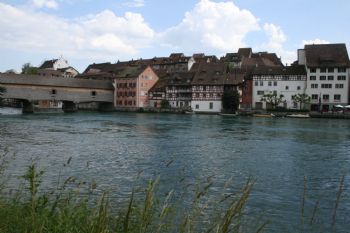 Next stop the village of Stein am Rhein, with his famous painted houses of the main road. Great!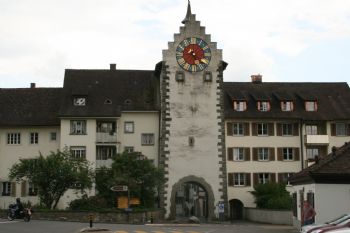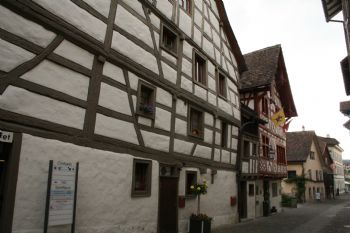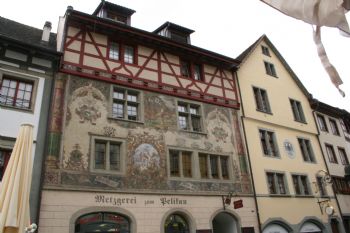 The Town Hall.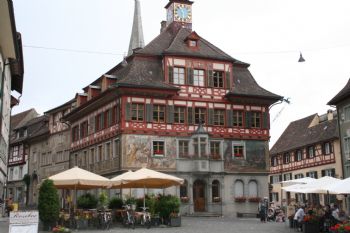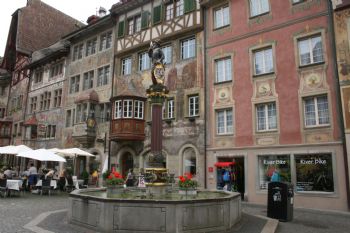 Next destination the german city of Kostanz, where we are going to spend the night. This is the lake of Kostanz, aka Bodensee..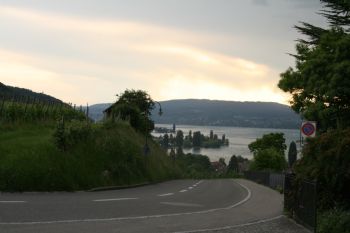 Another house of the Bonaparte family. The view of Bodensee from this hill was wonderful!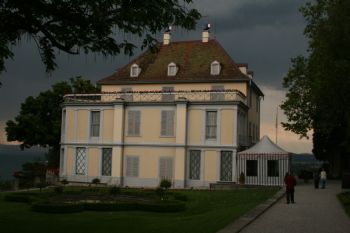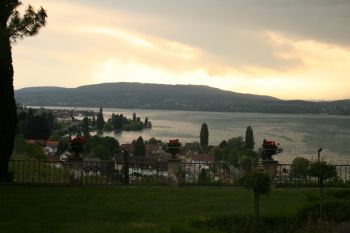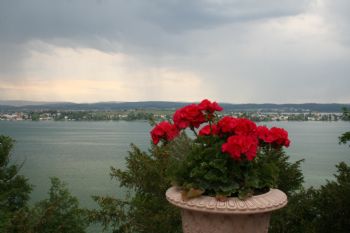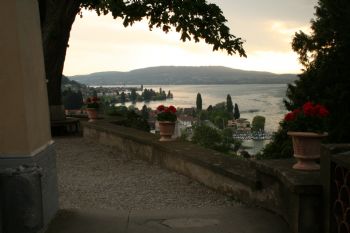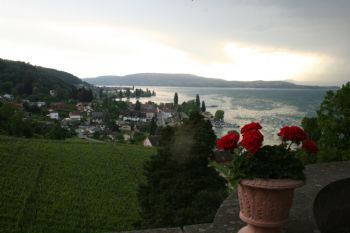 Our hotel at Konstanz.
Goodnight dear Sparkers!!

See you tomorrow.