Friday, August 03, 2012
A year ago this coming week I was given the clearance from my C-Section to start on my "I'm series this time journey" my goal was to lose 92 lbs, only made it half way 45.2!!
I WISH I was one of those people who lose every week, but I'm not!! So, WISHING WON'T WORK!!!

I was down 46 lbs the end of April and really haven't made progress since!!! I won't make EXCUSES, my effort I would say has been about 60%, so I should not be surprised!!!! I have had some major life changing events occur, my stepdad died March 29 and we moved back into our home in Dallas.
It could be WORSE right?? I could still have on my 35 lbs of baby weight! I can't beat myself up over what I didn't do!!

PROGRESS not PERFECTION is defintely a great motto!!!
POSITIVE note!

I'm back in a running group and have a goal to complete 3 half marathons this fall. Going for HALF FANATIC status!

HW 291.0- the day I was induced 06/21/12
non-preg HW 265.0
CW 245.8
Goal for NOW is ONEDERLANDDDDDDDDDDDDDDDDDDDDD
DDD !!!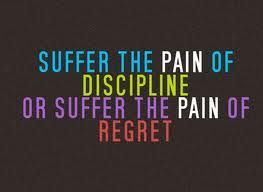 It's TIME to say GOODBYE to the 240's!!!!! We have been hanging out together to long, about 4 months in fact. I'm DONE with you and will be happy to see 230's in September.


~Kimberly