Thursday, August 02, 2012
I love to swim yes even with only one arm ,
Not as fast as i once was but the side stroke works well.
All my ducks in a row,
Silver Sneakers covers the pool fee,
bathing suit already,
jellies for the slippery pool,
Transportation DH has agreed to take me twice a week,
I can hardly wait to begin.
DID I SAY I LOVE TO SWIM?
I could embroider the London 2012 logo on my towel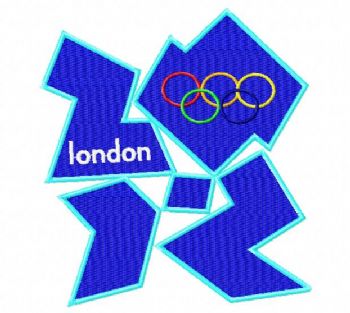 or the Spark People logo