Wednesday, August 01, 2012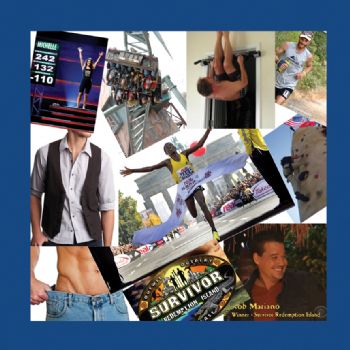 These are goals of mine be it fitness... or fitting into roller coaster seats, clothing, physique, winning Survivor. These are definitely not short term goals (except possibly the roller coaster), now to find a place to put it. Perhaps my desktop background... I can switch it back and forth between that "virtual me" before & after pic.
I guess we call this "thinspiration"?