In looking at recent photos of myself, I've been trying not to cry. I've gained SO much weight in the last two years.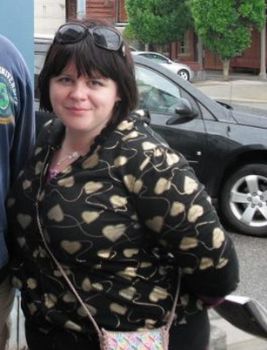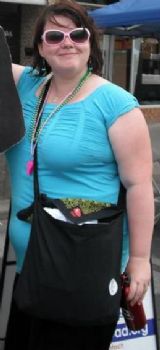 I feel awkward, huge, and gross when I leave the house. My libido has died because I'm embarrassed for my husband to see me naked. I cringe whenever I see myself in a mirror, cringe whenever I see the dark red stretch marks slashing across my gut, hips, sides, and breasts. I am so damned tired of making excuses and letting myself get this way. One of Cipralex's side effects IS weight gain, but I've been putting too much crap in my mouth and making excuse after excuse to not exercise.
What happened to THIS girl?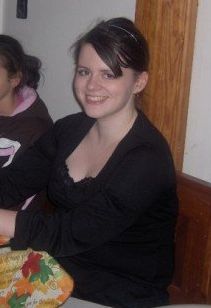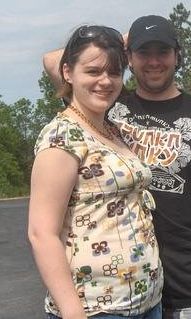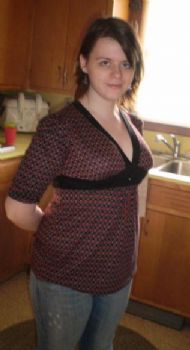 I weighed 160 in these three pics. Before that, I was 140 and desired to go no smaller.
And back then I thought I was fat.
Well, here I am, folks, REALLY fat as hell and TIRED of it.
The healthy, thin me is encased in all this fat. She's crying out desperately, longing to go back to her old days when she was proud of herself and walked with a sexy saunter.
And damn it, I miss her SO MUCH.
She's going to come back.
You hear me, people?

I'm going to make August my bitch.