Tuesday, July 31, 2012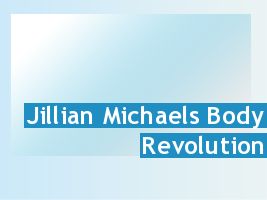 Week one Day 2
So this morning I continued with the 90 day program. Woke up not even sore from yesterdays workout, plus I ran 3 miles last night. However the hubby was not so lucky. He however has not been working out for the last months as I have been.
So that being said day 2 did not seem has difficult for either of us this morning, it was mix of booty exercises, cardio, glutes, basically lower body with some abs.
We will be repeating week 1, I feel that it will be useful to both of us, since Killian keeps saying it is used to build a foundation of exercises to come, and to increase your balance, which I desperately need assistance doing.
Not saying I did not break a sweat I did, but during cool down, my heart rate was back to normal before the end of cool down. I am sure that will not be the same in my future and it was not yesterday.
But feeling good, Stay tuned for daily updates on my love/hate with Killian!