Sunday, July 29, 2012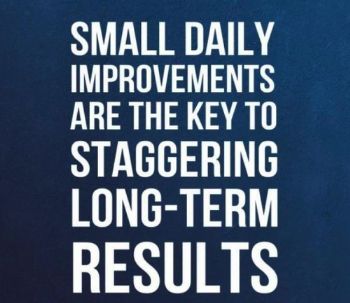 Let's see. This week, I'm going to try for these small changes:
- No eating after 9PM.
- Eat breakfast 2 more mornings a week.
- Walk twice this week.
Nothing earth shattering, but definite improvements. I'm trying to focus on small changes because they are sustainable.