Saturday, July 28, 2012
I am currently bidding on a Bodymedia fit core armband on ebay.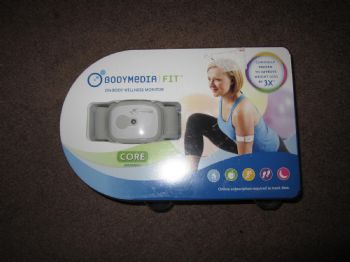 Does everything that I need come in this? I haven't won it yet, but if I do I want to make sure that this is all I need. It would be incredibly cheaper than buying it directly from them. If I had to do that I would have to wait to save :( So anyone know?????