Saturday, July 28, 2012
Well, as I said I am 12 weeks post partum and I have not made the progress I wanted. My eating has come in the way. I eat clean most of the time but for the past month I have been battling 2-3 days of overeating/binging. So, this is the result.
I did start P90x at 8 weeks, but after about 1 1/2 weeks I got a musculoskeletal injury in my pelvis. I THOUGHT I was ready for ab ripper even though I modified it. I DID have a c-section and the funny thing is that I NEVER felt a pull or strain!
So, my hubby really frowned upon me getting back into it for some time, so once I healed (still some straining I feel with different moves) I decided to work on my toughest body parts with Brazil Butt Lift. If you would like more information check out my website on it
www.beachbodycoach.com/B
alancedMP
It has been such a nice switch up from P90x. The time FLIES cuz you are having fun and theworkouts are not quite as long. There are a few days you end up doing a 60 min workout, but they average more like 35 minutes.
So, these are my starting pics.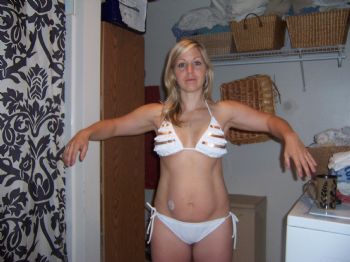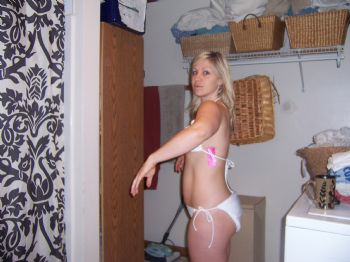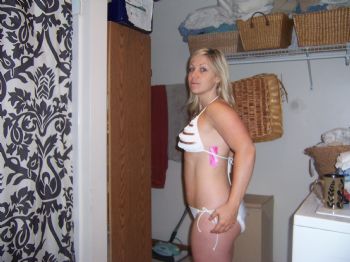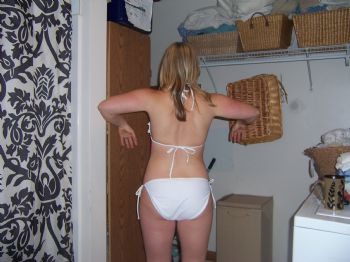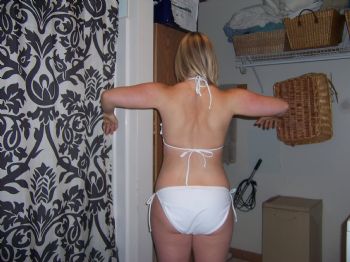 Looking forward to my progress in 30 days!