Friday, July 27, 2012
This is just going to random things from my week that didn't make my daily blogs. So it may be a bit short!

First up...Halloween costumes for the grand-kids. I always buy Caleb and Malia their Halloween costumes. It's one way to stay involved in their lives when I live so far away. Caleb is still deciding what he wants to be...but Miss Malia knows what she wants to be. Karry called me this week to talk to me about it. Malia wants to be a Pretty Pony. So OK...I can handle that. Which Pony though? Karry was talking me..saying Malia wanted to be "Stinky Pony". Umm..what? There's a Stinky Pony? I thought I knew most of the Ponies from when Karry was a little girl. So I'm writing all this down but in the background I can here Malia chanting pink...pink...so I asked Karry...is the Stinky Pony pink? There was a moment of silence then a burst of laughter. Karry says to me..not STINKY Pony...PINKIE Pony. We both got a huge laugh out of it! But I may just start calling Miss Malia Stinky Pony!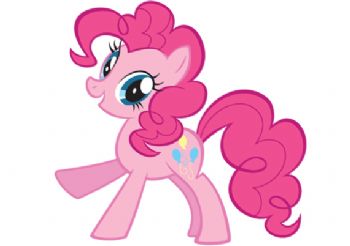 I made most of my work outs this week. Missed yesterday due to whole Dr mess. I mean I could have done one last and I should have but I just have no energy! One reason I was going to the Dr. Now I'll have to wait until the end of Aug.

The Olympics have started in London. But I won't watch. I'm just not into that.
Ah..the cloak on the wall in the cube across from me says it's time to head home!

I may add more later!