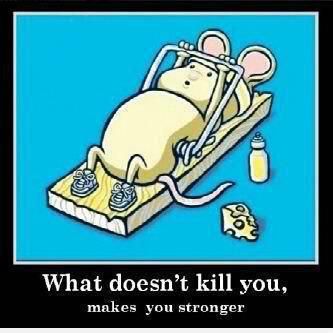 MUB-Monthly Update Blog….goals etc.
This has been a crazy month. I started a heart medicine that causes a slow metabolism. The doctor asked me to consider Ablation where they use a catheter to burn away the part of my heart that is malfunctioning. I am not really considering that yet. If I keep gaining weight when working hard, I might change my mind.
I did quit my terrible job. Next week is my last week. They have me working 9 hour days on Monday and Tuesday. That is hard to do with 4 year olds and hardly any bathroom breaks during the day. I might have to try to leave early and just tell them I can't work that long. They are taking advantage of my nice nature.
Some goals I had trouble with this month. Here are the goals and how I did.
Exercise 500 calories + 6 days a week (don't just exercise for minutes but make it quality exercise)
---This is hard because my heart rate is lower due to my medicine. So burning 500 calories takes me much longer.
Take one active rest day per week
---Done
Eat 6-7 Freggies a day
---Done
One day per week allow myself to go over calories by 100 or so. Just to reset my metabolism
---Did this 2 days some weeks. (not good)
More healthy snacks after dinner.
--- I eat healthy ones but sometimes eat too much!!
Find something motivational at least once a week
---I am getting better at this. This week I am watching the biggest loser for the first time.