Tuesday, July 24, 2012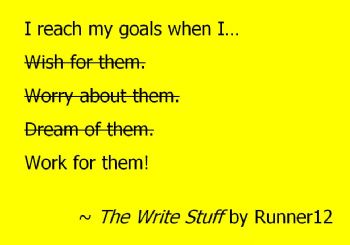 I can only speak for myself, though I imagine some of you will relate. I spent way too many years sitting passively by, hoping that I would somehow, magically, wake up one day and not be so overweight. But the only thing those years of wishing got me was older.
Two years ago, I tried something different. Instead of wishes, I acted. Instead of dreaming, I acted. Instead of hoping, I acted. And those actions combined together to truly change my life.
I was this guy: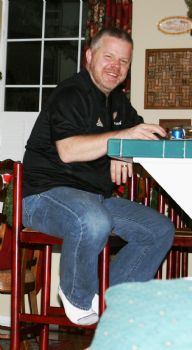 Now, I'm this guy: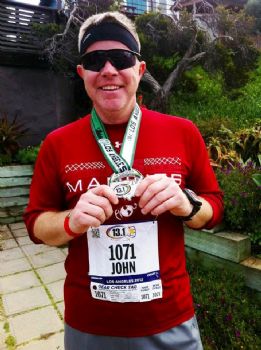 Sure, my dreams sparked the desire for change, but it was my actions that made that change a reality.
So... what are your dreams? And what actions are you taking to make them come true?