Monday, July 23, 2012
I had a pretty good day yesterday. My hubby was super attentive to me and gave me a long massage on my sore muscles. I went to the pool and did some laps for exercise and my shoulder is paying for it today but, it was good. I watched my shows The Glass House feed, and bachlorette, and Dollhouse. My hubby made us dinner. An African dish called Ugali and beef stew. I had a little portion since it is white cornmeal. Here are some pictures.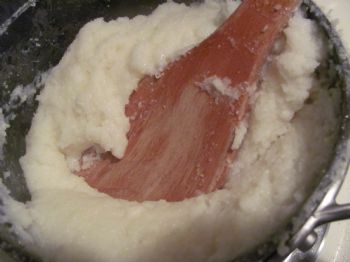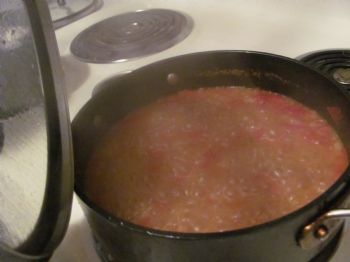 I think I will do walking and stretching early today so I can watch Glass house show and feed tonight.
more info on my progress at: www.Sololine.blogspot.com
lost 16lbs. steps: 2,400