Sunday, July 22, 2012
This event was to celebrate the Plano Walking Club's 30 anniversary. It was 90% hike and bike trail.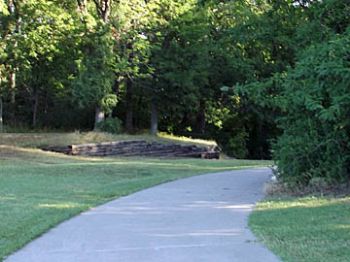 Crossed a few bridges.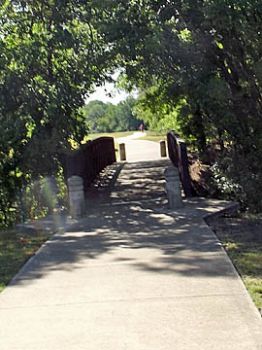 And chatted with the checkpoint people. Thanks to the Volunteers who worked this event.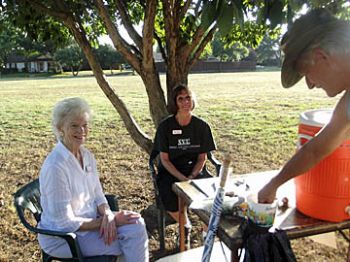 It was hot and humid but we had a good time.