Saturday, July 21, 2012
This morning I ran the Seaside Beach Run... for the 3rd year in a row. Well, maybe only 2 years in a row as I walked it 3 years ago. Over the past year, I have been running 2-3 times a week.. most weeks so I have built up my stamina. I wanted to run the 10k this year but ended running the 5k as I didn't have enough time to finish the 10k, get home and get showered and then be to work on time. The morning started off misty and overcast but by the time the race finished the sun was shining. Conditions were perfect for the run unlike last year when it was blowing, raining and COLD! Feel good about my time 34:32 and now to work on improving it for next year! Next up.. the Columbia Crossing 10k in October.
Here are a few photos... oh.. and the cute guy is my nephew. He runs a 10k about as fast as I run a 5k!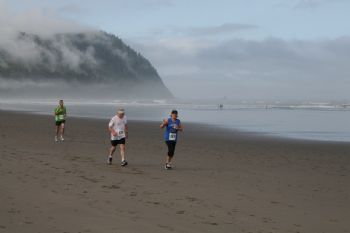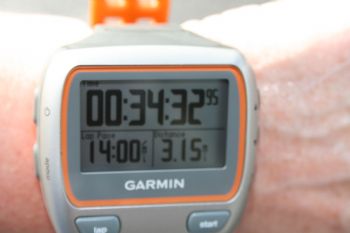 Spark on!