Friday, July 20, 2012
No one has ever said that to me ... "You're getting too skinny!" Not that I can remember.
The closest comment somewhat like that was, "Oh you'll never be heavy." But that was at several years ago. I knew I was puffing up, but kept pushing it out of my head.
I remember my denial when a clerk at an upscale store looked at me, urging me to try things on. I had long before stopped trying things on at a store because I could not (cannot) stand to look at myself in those dressing room mirrors.
Today I'm dreaming about the day that people will see me and remark with concern that I'm getting too thin. The day when I actually have to alter my clothes and tailor away fabric to keep things from falling off.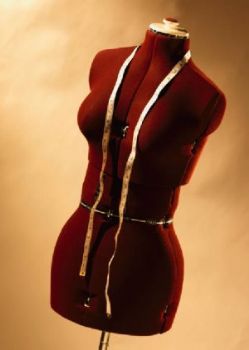 The image just seems delightful to me and compels me to work toward making it become reality!!