Wednesday, July 18, 2012
Today I had a tomato, onion and cheese sandwich with one oz of cheese, one piece of bread and NO mayonaisse. And it was delicious!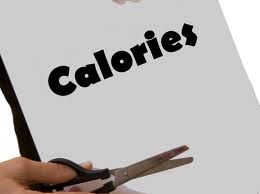 I've become acutely aware of how many calories and fat grams are in foods, and paying close attention to them in meals.
I am eating whatever I want to eat too, and generally speaking what I want is what is good for me!
And if it's not necessarily good for me, then if I really want it, then will just have a little!