Wednesday, July 18, 2012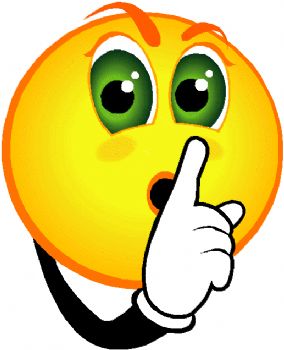 This is a perfect week to get caught up on so much because I am on a vacation for two weeks but also because my daughters are away at work in the daytime and I get what I treasure so much. That is SILENCE. Have you ever just craved time with God and just needed everything off to hear HIS SWEET STILL VOICE. Well, that is how I was this morning. I really need to hear from God for direction, I need wisdom and I need to just feel HIS presence. So today I turned it all off, the phone, the music, the tv. And I just sat there ready to hear...I even had to get silence in my mind which is always things millions of thoughts, but I just felt good. It was like He was waiting for me to connect in, I mean truly connect and He deposited in me what I needed and I have enjoyed the silence until a moment ago when my daughter got off early(lol).
So take time today to enjoy the silence.....and plug in.