Truth

Tuesday, July 17, 2012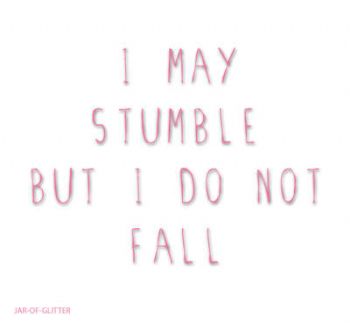 I have not fallen. I am still here.
This morning I weighed 212 pounds, which means I have gained back 14.
That is the hardest thing for me to write. It is so hard because I haven't felt like this in over a year and a half. The feeling of being lost. The feeling of not knowing what I'm doing. Am I doing the right things? The things that I am eating, can I eat them for the rest of my life? I do know one thing, I do not want to go back to the unhappy person I was before.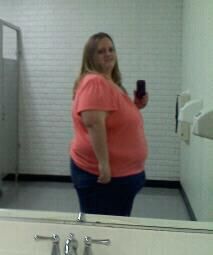 So yesterday I decided I would start completely over. I love the spark app, but I decided to download myfitnesspal, just for something different for a while. I want this so bad. I think slowly but surely my mind is going back to the right place. Yesterday was great, today is going even better.
I can do this. We can do this.