Monday, July 16, 2012
So, now that I've made progress losing and toning during BLC19, the big question is, What comes next?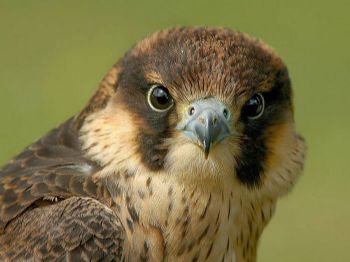 The Falcons helped keep me on track. But the Challenge is nearing an end and the New Round isn't starting until September.
So between now and then, here's the plan ....

I WILL be logging my food and exercise DAILY.

I WILL be going to 3 Kickboxing classes each week

and 3 ST classes


I WILL be part of the SAC Challenge.

I DO have a vacation coming up in October where I will be wearing a new bathing suit. I WILL be trying this bathingsuit on weekly. This = MOTIVATION
MOTIVATION is the biggest part of this for me. With the right MOTIVATION in mind, the WILLPOWER comes easy ... then it's just a matter of following the plan.
So, a little more MOTIVATION please !!
And come kick my butt if it looks like I need it !!