Monday, July 16, 2012
Another Comic-Con has past.
Doing the Fusion Dance with Piccolo.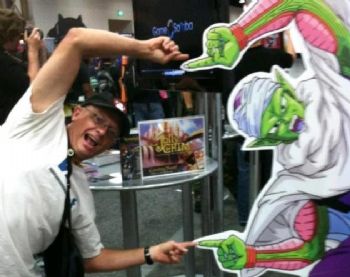 (I write that as if I had any idea what a Fusion Dance or Piccolo was. Good thing I had my son with me to fill me in on DragonBall Z lore. I was just being my usual goofy self.)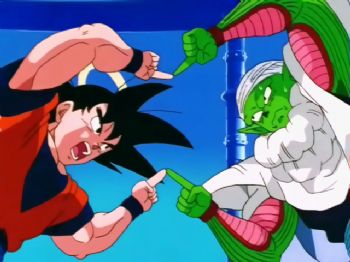 Time to return to the "real world."