Sunday, July 15, 2012
We just got back from a vacation to Oregon and thought I would share some of the highlights with you.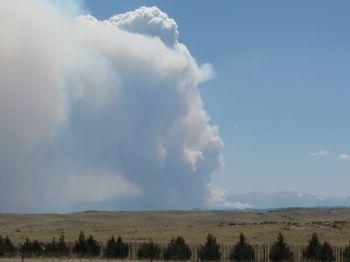 One of the forest fires we saw in the distance. It is horrible to think about all the loss people have endured in fires this year.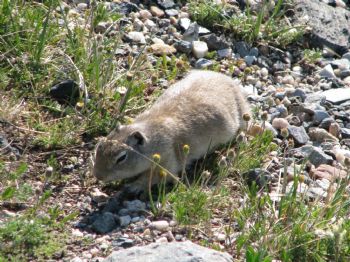 A cute little ground squirrel that posed for us.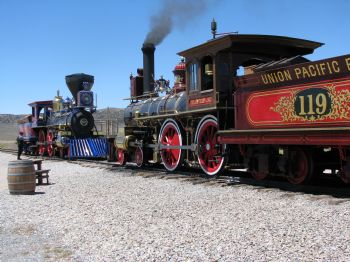 We made a stop at the Golden Spike Historic Site. We have always wanted to stop here so this trip we made a point of doing so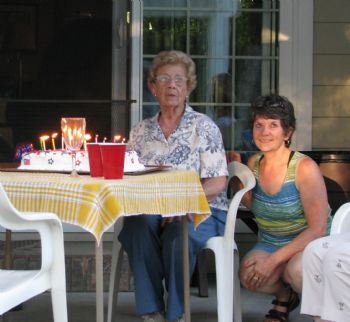 The reason for the trip to celebrate my aunts 90th birthday. I can only hope that I look and feel as good as she does at 90.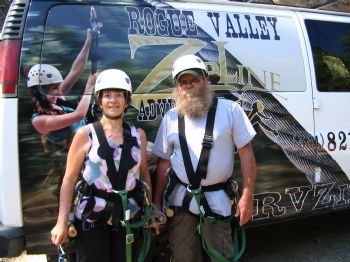 Ziplining has always been on my bucket list - now I can scratch that off because I did it and I wasn't a bit scared. It was a beautiful adventure.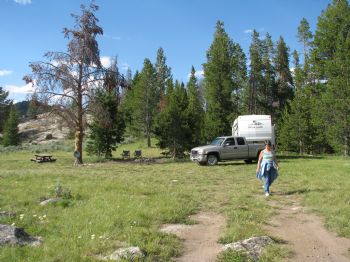 One of our favorite remote campsites just off the Beartooth Hwy at Lily Lake . No cell, no internet, but DH managed to get the dish up so he had TV. LOL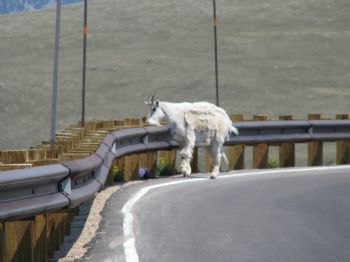 Managed to get a picture of this mountain goat just before he jumped over the guardrail and went on his merry way.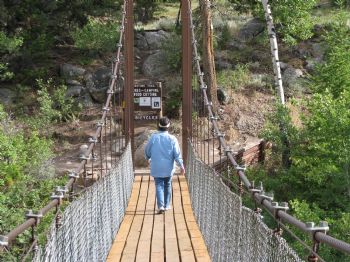 The start of an evening walk (at Sinks Canyon State Park) and of course DH had to go after me so he could get his marvelous shot of my backside and shake the bridge really hard while I was walking across.
We had a ton of pics but these are just a few of them. I hope you enjoyed them and that all of you make memories for yourselves to look back on later.