Utah had 3 seizures yesterday. It was incredibly scary. The first was at 5:50AM, second at 11:30 and third at 3:15. After the first I had no idea it was a seizure. I missed part of it as I was just getting downstairs to his pen.
The second I witnessed from beginning to end. I knew it was a seizure, very scary. I took him to our vet shortly after. They did blood work and such. I brought him home and made an appointment with a neurologist for Monday. Utah then had another at 3:15. We went ahead and took him in to Carolina Animal Specialist. This is where I used to take Aspen.
The plan was/is to try to get the Epilepsy meds to kick in. They wanted him to stay the night to be there 24 hours without a seizure. I called this morning & he had another seizure at 2AM. He was given a shot of volume. Again, the goal is to interrupt/stop this repetition.
The Neurologist check on him again this morning and called us around 10:00. He said that Utah has temporary blindness. This surprised me. I totally missed this. The doc recommended that we stick with the plan. Utah will stay another day. I will continue to call in for updates. We have decided that we will likely not visit today because we do not want to agitate him in any way. We are thinking that he is likely very worn out.
We are confident all will be ok. It is just to puzzling for this to happen all of the sudden. Our hope and the likely hood is good that this is Epilepsy and he can simply be on medication to control/minimize the seizures. They did kidney & liver tests and those looked good.
Interesting/frustrating thing is that there is no test for Epilepsy. So it is a matter of ruling other things out and ending up with Epilepsy. NOT the ideal in my mind. An MRI this weekend would be between $2500 and $3000. This would tell us if he has a tumor on his brain or brain swelling. It would be between $2300 and $2600 if done Monday. IF it needs to be done.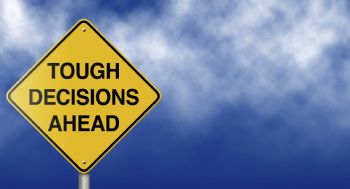 My mind realizes that if the seizures stop or even just so they do not get worse/longer we should wait and not do the test. Also, if his vision come back it will be another good sign and indicator that we do not need the test.
But..... part of me wants the test because I want to know that it is not something more. The docs say that a brain tumor would not be likely at his young age.
Just playing it by ear and staying positive.
Of course the other thing I must add is this is trigger thoughts of my best friend.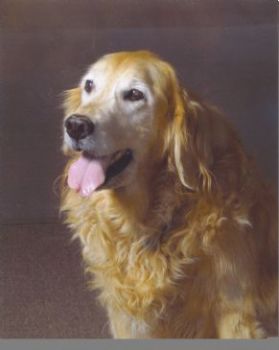 I have not cried that out yet & know I need to or it will build up. I tried to explain to my man that I truly realize this is totally different but it still triggered something that makes me really miss my girl. For example, walking Sierra alone this morning.
Thanks for listening.
Oh, here is Utah for my few friends who don't know :)