Friday, July 13, 2012
Good Friday Sparkfam!! It's a rainy Friday here in Chicago but I did want to go to the Taste of Chicago. This is for the sake of my hubs. I don't taste much except McDonald Fries & these Cajun Cheese Fries & I'm done. lol
I am good after my fall but it was probably more a metaphor for my mind than for my body. Definitely brought me back to earth as I was getting full of myself. How? Long story just believe me when I tell you this was happening to me. lol
I got some great workouts in this week but today, I slept til almost 9am & then I wanted to take a vacation day. No I didn't do it I came in late but all is forgiven as I am still here & not a breathing soul is here with me. lol So are you working or hardly working? I'm trying to mix it up but sometimes it ain't easy getting all that done & still be energized. UGH!!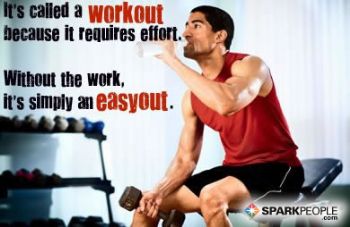 Thought that this quote from Spark Motivational would spark you guys to be motivated. It's motivating me. lol So are YOU!!
God bless Sparkfam!!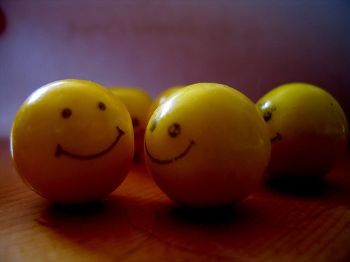 Dee