I love Brian Andreas. You haven't heard of him? Check out his Story People creations. I feel like most of them apply to me at some point in my life. They are thought provoking and beautiful.
www.storypeople.com/stor
ypeople/WebStory.do?action
=Show&storyID=1495&pageInd
ex=4&minRow=80&storyInSear
ch=200&productCategoryID=1000
So I had a happy happy day. Yesterday, worked out for the first time in a while. Felt so good, that after TRX (hour long suspension class), I did 20 minutes of Zumba too! When I weighed in, I was down 5 lbs from that dreaded 248 I saw at my July 1st weigh in. I am also happy to report that I lost 1 inch from my waist, and 2 from my hips! AND, when I Skyped with my dad earlier, he said he thought my face looked thinner.
I've had some bad eating days (ummm, a bag of chips on Tuesday -- like a whole bag. yikes. yuck. my bad). But I've had good days too! Today I actually had to force myself eat again, as I almost didn't make my calorie minimum!!
I did Zumba tonight. Then went riding. I hadn't been on Firestorm for over a week and our lesson was great! We were in tune. I was better with my contact. He was listening. It was a beautiful thing! We did our first dressage patterns (intro level tests A and B) and we managed to do pretty well. Sadly, we won't be able to compete in the schooling show because I will be out of the country.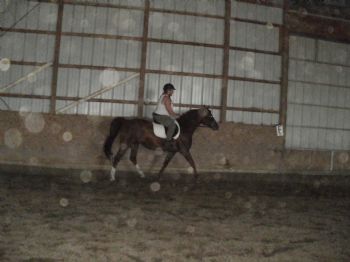 Oh yeah. Don't expect to see me on here for a little while. Why?? Cuz I am going to be here!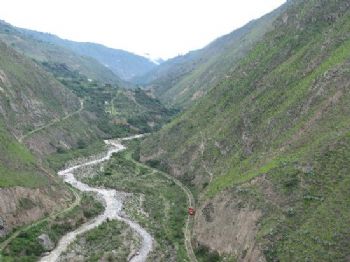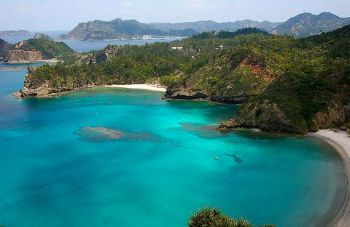 That's right! On Monday, I leave for my two week study abroad adventure in Ecuador and the Galapagos Islands. I will be working at a wildlife refuge for a few days, doing low-cost spay/neuter programs for the locals and hanging out like the tourist I am. We're hiking, snorkeling, horseback riding and cliff-diving! I can't wait!
I am spending this weekend before I go in Omaha to visit a friend. We'll be going to the zoo and just hanging out!
I am feeling much better than I was last week. I get so discouraged by lack of progress (I either need to change my weigh in schedule or my TOM schedule so that they don't interfere). I also need to learn how to get out of my own way. And to not care what the scale says. Or what the tape measure says. Just to learn to feel good about what I'm doing!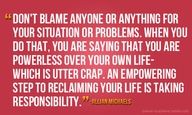 Love you all. Thanks for being so supportive even when I am down!