Wednesday, July 11, 2012
I found this the other day - it makes you think!!
1 cube sugar = 1 teaspoon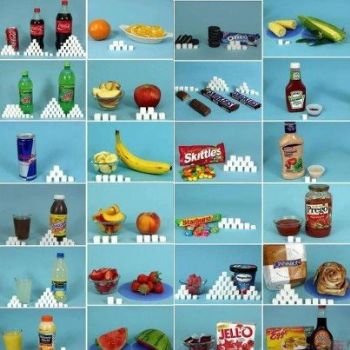 Remember that sugar is classed as "empty Calories" - it uses calories off your day's target but gives no nutritional value back!! Think what other food you could eat for the same number of calories but also with other minerals, vitamins, protein and good fat that will be far better for your body!!