Wednesday, July 11, 2012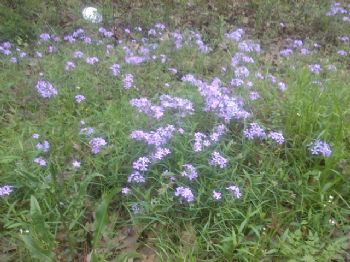 I just posted this to my FB:
"On losing weight, I have this thought: It's not about pleasing the general public because even though they hate you because you're fat, they won't like you any better when you lose the weight. It's all about health and keeping the strength to raise your hand and give them the finger. "
I'm mad. I've been trying to lose weight since 2004. The most I've lost is 35 pounds which I've gained back and now cannot get rid of it to save my life. I know I CAN, I just WON'T at this point and I don't know what I'm going to do to get myself back in compliance with my program. Richard (Simmons) can't help me, or won't. Even if he tried I probably wouldn't listen. I have to wonder why I'm even trying to lose weight I seem to be happy the way I am, however, it's impeding my job search efforts (I've been unemployed since last July, can't find work in the legal field because, seemingly, of my weight), my younger brother CONSTANTLY calls me fat related obscene names, people stare at me in stores . . . but I really DO want to lose the weight, for me and for my health because I do not feel good most of the time. I'll do it I know I will, I just have to learn once and for all if I don't do what's required I'll never see positive results.