Tuesday, July 10, 2012
I decided to take before pics since pictures are worth a thousand words. Even tho we are two weeks into the challenge, we still have quite a while before it's ova. I'm going to push myself n hopefully my result pics will reflect that.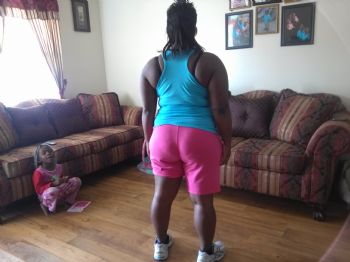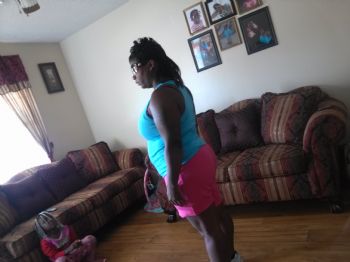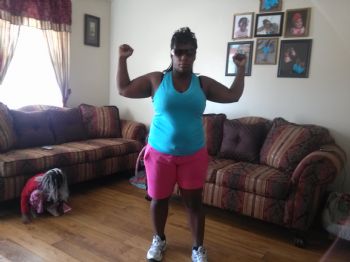 I'm in the house with sunglasses cause we all have pinkeye n I have a headache out of this world.but I pushed thru my workout this a.m. n did the entire banish fat boost metabolism workout. Yay me!!!