Tuesday, July 10, 2012
I'm keeping it very simple! My plan
1. Track everyday
2. Stay in Calorie range 1500-1750, 6/7 days
3. Drink 120 oz of water a day
4. Walk at least 2 miles everyday
My goals ~
Start weight ~ 248.4
One Voice (725) ~ 246.0
Relaxation (8/15) ~ 236.0
Labor Day (9/3) ~ 233.0
World Heart (9/29) ~229.0
Total loss aim ~19.4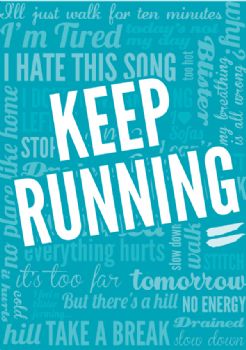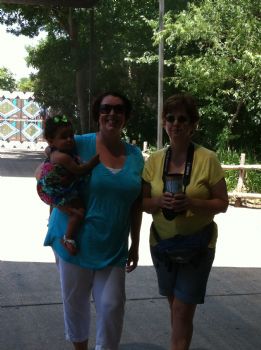 My most recent full body shot 06/22/2012, my daughter's FIRST birthday.
I am DONE DONE DONE!!! I need to be healthy and set a postive example for my daughter!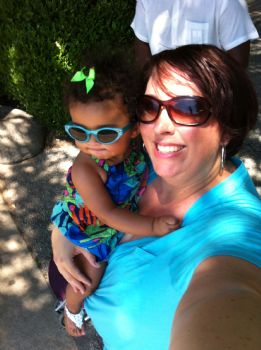 TIRED of taking pics like this, trying to hide!!!!!!!!!!!!!
The body I want is the "normal" me!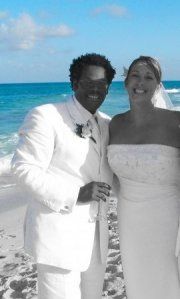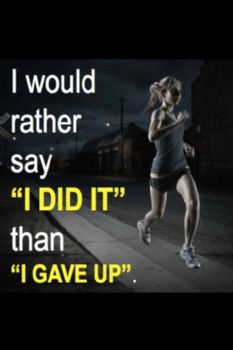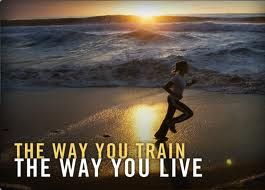 On a MISSION to ONEDERLAND!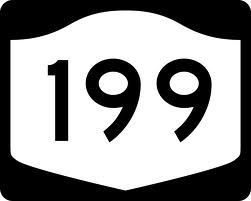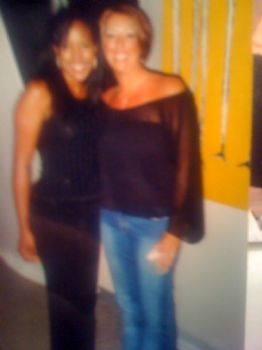 I know the quality of this pic is bad, it is the only pic I have at my goal weight 170lbs in 2004.
DONE girl,
Kimberly