What, never heard of either town? Me neither, but that is the thing for which Google was invented. Any factoid, no matter how obscure, is someone's undying passion and has been posted on Wikipedia or similar. Hello again 220s!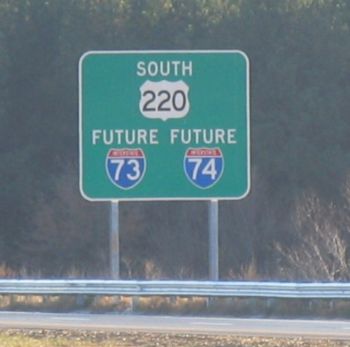 US-220 generally follows the spine of the Appalachians. It starts in NC, and crosses west-central VA, MD near Cumberland (another "Queen City" if you are a map geek like me), the coal mining region of PA (and now the natural gas drilling region) and barely enters upstate NY. It parallels the new I-99 in a portion of central PA.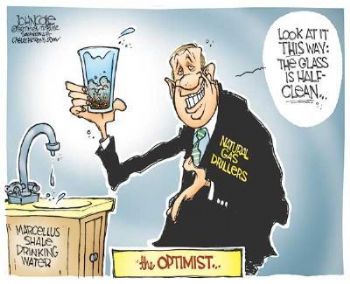 That this portion of US-220, once upgraded to a superhighway, is numbered I-99 is nothing short of a tragedy to us map-geeks, as the interstate and US highway numbering systems both follow orderly patterns, except when a money-grubbing PA senator (Shuster) gets the pattern-violating route number written into the congressional funding legislation. Any map geek will tell you that I-99 has no business being that far west, and Shuster's highway should have been known as something less glorious such as US-220!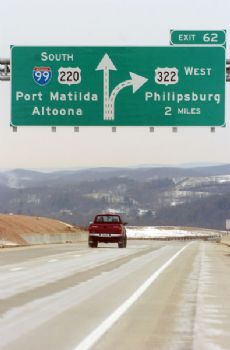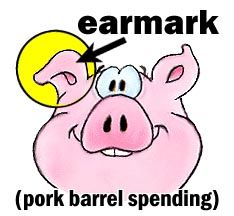 Anyway, I know the route of US-220 because of my oft-blogged childhood road map collection. I know the specific starting and ending points from Wikipedia. This morning my Wikipedia scale showed this: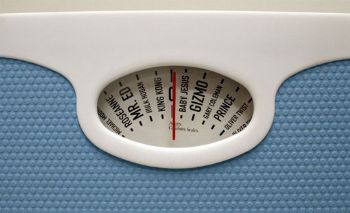 Well ,actually what my friend (today it IS my friend) the bathroom scale showed is that I assuredly have said goodbye to the 230s forever. I nosed into the 220s just before my four-day business road trip in the last week of June, but had a little trouble keeping this there with too much un-trackable restaurant food with clients and employees. So I waited until this morning's official weigh-in. At 227.5, the news is real. Bye-bye 230s; it's been a fun six weeks in Lancaster County PA, traveling that old highway.
Huh? Remember my blog of May 27th (about 6 week ago?). In that one, I blogged about a Pennsylvanian gluttonous odyssey along US-230, having left the 240s forever just in time for Memorial Day. Now it's the baseball All-Star Game, and I have left the 230s in the dust too. Who also loves the All Star Game? Who will watch? I love baseball, grew up a huge fan, and will be rooting hard for the American League as always (and the less Yankees in the game on "our" side, the easier it will be to root)!
I think the player intros are my favorite part. but it is a mid-summer ritual I used to spend with my Dad. We watched every all-star game together. We watched Brooks Robinson play all 15 innings until scoring the game-winning run in the Astrodome in 1967. We watched Reggie Jackson's titanic moon-shot of a homer into the light standard in Tiger Stadium in 1971. We watched a series of Orioles pitchers start the game for the American League in the 1970s and early 1980s; we always did well. We watched Freddie Lynn hit a pinch-hit grand slam to lead the American League to victory in 1983. You get the idea.
When I last achieved this weight, my Dad was still alive. In the future, I may blog about him (holocaust refugee, World War II vet, gourmet chef...). This one is long enough. So here I am, at a weight also last seen when Bill and Hilary's soundtrack reminded us not to stop thinking about tomorrow, when Susan and I were mere newlyweds, and when the future seemed quite uncharted, on some road that both Clinton and the news pundits were calling the "information superhighway."