First of all I want to say to a Spark buddy who I posted her walk. was so inspiring that is why I decided to do the same, which by doing this kept me accountable..
My 3 mile walks are getting better and i am jogging more started out with a fast walk..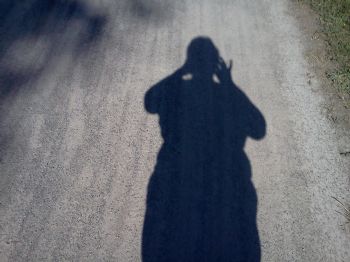 listening to Lady gaga, "Money"
Could not believe it when I saw the bridge which is the 1 mile marker for me where I start and yea this is like the bridge I had my bike accident on too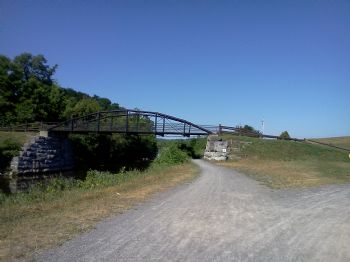 Going right along with good pace.. a tractor yes a tractor passed me
Think there doing work on the canal cuz 2 dump trucks passed me..
still going right along lady gaga playing loud.. woohoo Dance Dance Dance...
this is my 1.5 mile turn around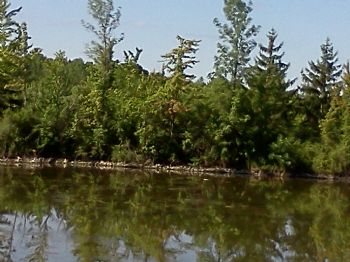 making good time, not trucks in sight just people running and walking and I am still grooving to lady gaga..
needed to go over that bridge for a pit stop and now it was 1 mile back and the work was going to start.
I was ready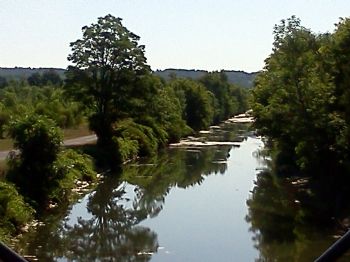 I did pretty good, this time I put my push song on "Madonna's Like a Prayer.. not sure why but this song really inspires me and motivates me and I love to run to it.. which I did good ran for 2 minutes.. it was slow but I did it..
and then pulled over to do my 30 squats and stretches, (thank God no one was around) but it was great being out side and the sun hitting my face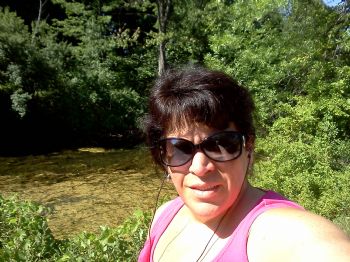 I enjoyed my day and I enjoyed doing this it felt like I was be accountable to all my spark buddies who motivate me and inspire me and cheer me on..
Thank you .. not sure if I will do this on my bike ride or not.. that might be a little tricky riding and holding the phone..
Have a great day everyone..