Sunday, July 08, 2012
The Seaside Sparkers participated in the Northrop Grumman Corporation Dockweiler Beach (Los Angeles, CA) CleanUp June 2012. It was the first time that I had participated in a beach cleanup. Although we didn't win any of the prizes, it was a fulfilling, but exhausting day. I'm sure we will do this again. Below is a couple of team pictures.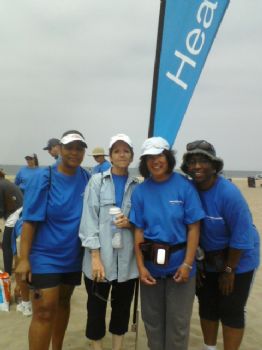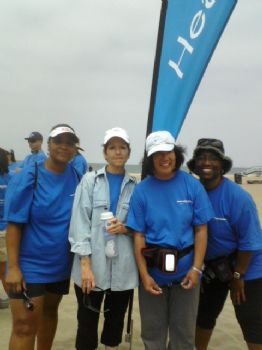 Dockweiler Beach is in Los Angeles, California.