Sunday, July 08, 2012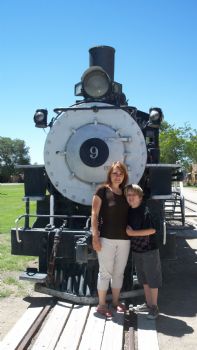 I visit northern California almost every July. I visit this like little ghost town museum near Bishop, CA whenever I am there. I didn't make it last year, but I just returned back from visiting this year. I went to take a comparison shot this year. I am so so close to my goal weight right now. I am not that far off from where I was two years ago, but my legs are leaner, my tummy flatter, and my waist is smaller in the middle. It's not too big of a difference from the last shot, but it drastically different than it was in the first picture. 175 pounds lost.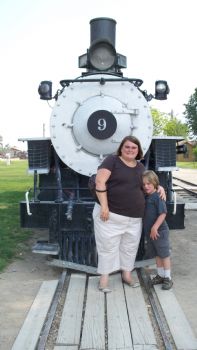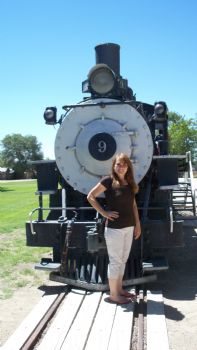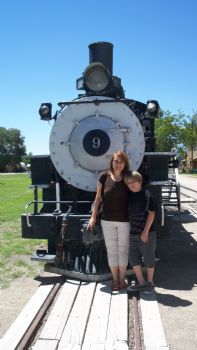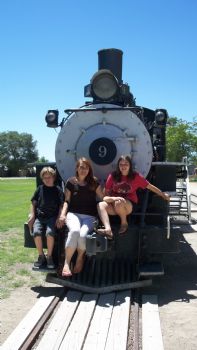 15 more pounds and I'll be there at the goal. Until then, I am just going to enjoy every subtle difference that I notice with every pound. It's like I am aging backwards.... I feel better every year.