Saturday, July 07, 2012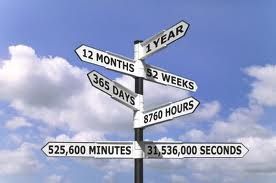 (As of yesterday-7/6/13). In 1 year, 12 months, 52 weeks, 365 days, no matter how you put it, I will be strutting my stuff down the aisle to get married. Unfortunately I haven't made a dent in my weight loss, so that I can look awesome in my dress. Time for an overhaul, I need to buckle down and get super serious now, find my motivation and tell temptations to take a hike.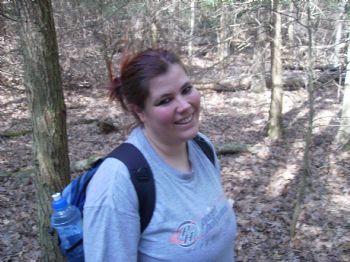 I may have come up with just the solution to help with that. While I've gotten better with my eating, (bought a lot of produce on our most recent grocery shopping exhibition), it's the motivation that needed work, and my remedy to this problem...music. Everyday I will post a different song in my SparkPeople status, and for that one song length I will walk, run, dance, whatever it takes to get moving. This is my stepping stone to eventually add more minutes and workouts into my day, and in the process, I'm hoping to motivate others as well. If anyone decides to join me in my personal music challenge, leave me a message on my Spark page and let me know what you did during that song. Now let's get up and move!

.