Wednesday, July 04, 2012
I can't decide what to do for 4th of July today!!! I could go to my sister-in-laws and hang out with them for the day (her, her husband, two nieces, mother/father-in-law) and go to a suburb for the fireworks or stay here in Philly for the show.
Aside from the extremely minor 4th of July Dilemma, I'm feeling extremely complacent. Almost 2 months of looking for a job, and... nothing. I think I'm going to have to find a restaurant job soon. Matt had an interview with his dream company for his dream job almost two weeks ago, so we should be (HOPEFULLY) hearing from them soon. He has another interview tomorrow with another company, and this is a good company too, but it's just not the same as the first company. I've had one real interview that I didn't get the job for. I never knew having too much free time would be a problem. Well, I guess it wouldn't be a problem if we had money. Ahh, well. Just need to keep my nose to the grindstone I suppose.
I haven't done a workout yet today, but I'm working one up. Thinking about doing the pyramid workout below?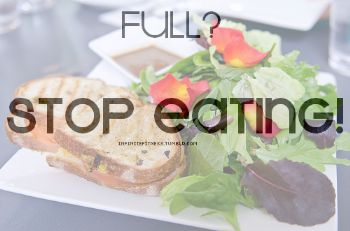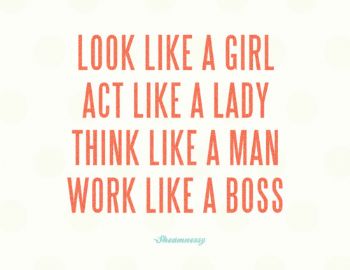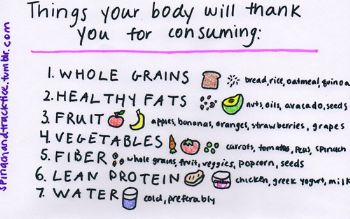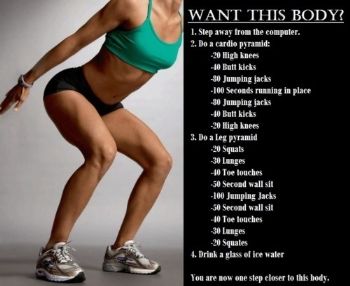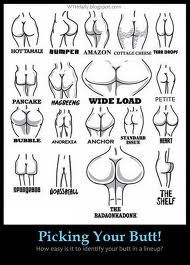 Right Now = Wide Load/Badonkadonk... Future = Petite/Amazon