Tuesday, July 03, 2012
We got back yesterday from a 5 day camping trip. It was so great to get away for a few days. We explored back roads & hiking. Were lucky enough to find 2 gallon of late season morel mushrooms in the high country too. Can't wait till we are able to do it again!
The first 2 pictures were taken looking out the back windows of our travel trailer. Great view huh?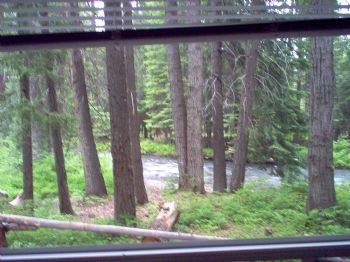 This deer wandered through our camp site.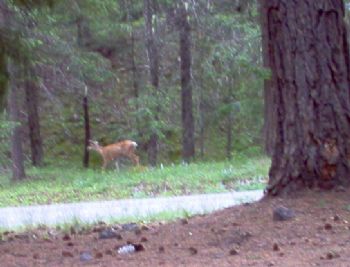 The view from 4,000 feet.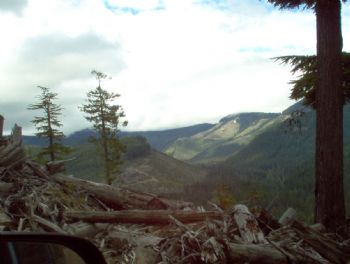 Our dog Lexie is kind of like a kid. She loves the water unless it involves a bath.