Name change?
Tuesday, July 03, 2012
Yes, I am strongly considering a name change. Aspen29 will always be a part of me. Everyone who knows me knows Aspen. She is a part of me and always will be.
My Bestest Friend!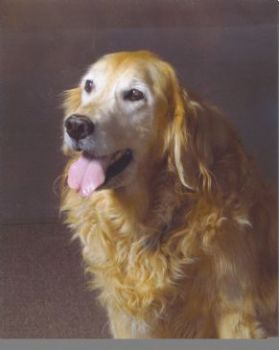 Us Together! Me and my girl.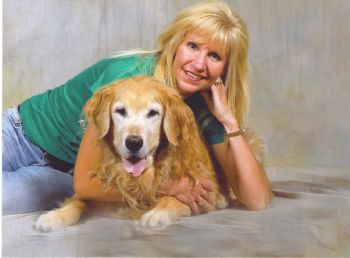 But... I had been thinking and reached out to BLESSED2BEME. She is the greatest and has a perfect name.
I am blessed to have my man. He is the very best of the best. I am blessed to have my pups, my health, my job and so much more.
I mentioned the change to my man and he said, how about Proud2BMe. Hum, not sure about that. I thought Fight2BMe. Meaning I need to fight to be the best me possible because I can be so much better.
Thoughts? Remember comes to mind. What an odd name that would be. hum. It does have a meaning though.
Remember...
- I am strong!
- I am blessed!
- I can do it!
- I am capable!
- I am not alone.
AH HA... Maybe, REMEMBER2BME