Sunday, July 01, 2012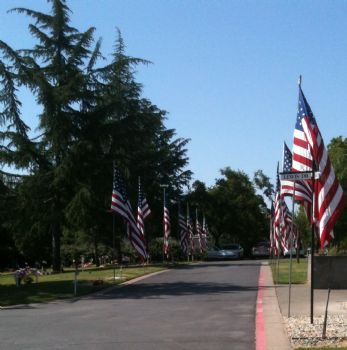 Last week we had a very busy week at our California State Convention, for the American Legion Auxiliary. It was very enjoyable, for all those that attending. We did get in lots of exercise walking. I was very privileged to be able to Carry our USA Flag and Our District 6 Flag in the Beginning Ceremony of Colors. If you have ever wanted to be in a great organization that helps our Veterans, Check out your local area for a Unit for women and Post for men in the American Legion. If you need any info. on how to become a member, you can check on the internet at the various website. We love to help the Veteran. I like their saying:
" In the Spirit of Service Not Self for Veterans, God and County"