Our bodies and minds are meant to be challenged and to neglect them is to be closed off to challenge yourself in every aspect.
I know so many people that let life get them down and their only "challenge" is to "survive" life. They feel that they should not push themselves mentally or physically because they would be doing more harm than good. In fact the truth is quite the contrary, if we don't have a challenge, we won't ever discover what we are capable of and how well we will truly feel!
I must agree that it is difficult to go beyond our comfort zones and try new things but it is necessary. I am not saying that it is a bad thing to stay in your comfort zone occassionally but it shouldn't be a permanent resting place.
Our bodies are meant to move and our minds are meant to flow freely without limitation. If we restrict our bodies and minds with limitations that we impose, we become ill.
We must not get stuck in the mentality that after a hard day at work or a day caring for our children, we should just rest. We need to eat within limits and we need to exercise. We have to realize when we are "cheating" ourselves out of happiness because of disorderly thinking!
I recently took a challenge that a friend asked me to partake in with my husband, it was a 7 Kilometer Spartan Race with 15 obstacles including jumping fire, running up a mountain in the forest and crawling under bobwire fence in the mud, rocks and tree roots. This is the 1st race I have ever undertaken and it was an extreme challenge for me. The challenge made me question what my routine should be and whether or not I should sign up for any more races.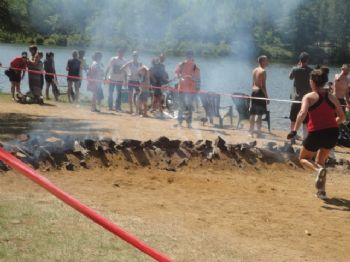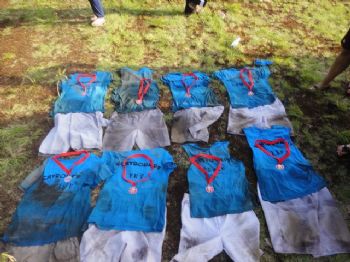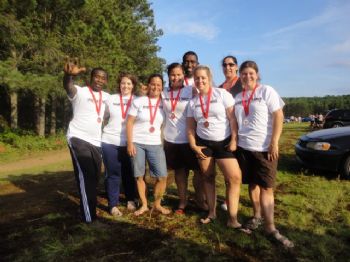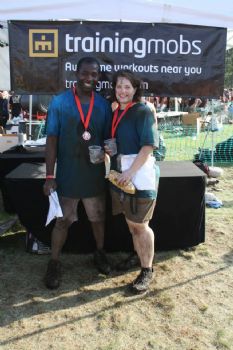 I was open minded and I definitely like to challenge myself but I am not sure I am want to do anything like that again. I was hyperventilating while I was running and I wanted to quit. That medal and Spartan Shirt waiting for me at the end of the race was a good motivation to complete the course and I did. My husband wants to do a lot more of these races and while I love to challenge myself with him, I am not so sure.....I have a lot of prepration to do myself, mentally, spiritually and emotionally if I do another race.
In my mind, I would like to compete in the great challenge but emotionally and physically I am not so sure! I have come a long way in 2 1/2 years, over 100 lbs lost, more confidence, and I have done a lot of fitness activities to be in good shape. I have completed over 1 year of zumba 1 hr classes several days a week, several 2 hr Zumbathons, 2 years at a gym-personal training sessions, individual workouts designed by trainers including weights and cardio, 3 hr walks, bicylcing, etc. After the race I realized that you really have to train for what you do in the race, running which I have never been good at and crawling in rocks and tree roots.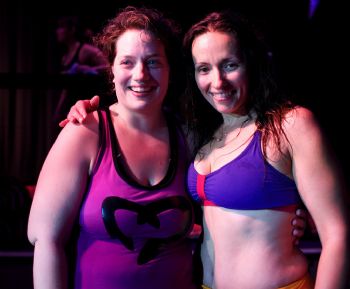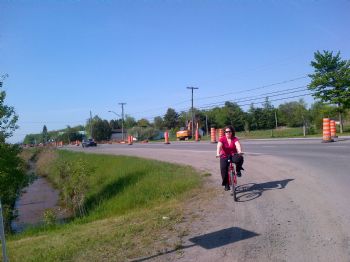 I have been torn as to what I am going to do with my fitness routines and I have returned to my 1 hr Zumba classes. I have realized that I truly want to stay in Zumba classes because it is my passion. But I still have the desire for a challenge!