Friday, June 29, 2012

Click the link to view larger....
(
www.crankyfitness.com/20
09/01/should-you-work-out-
today-quick.html
)
BUT I'M TIRED!!!! Shouldn't I get a rest day?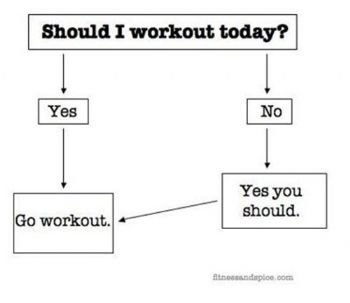 (practisingwellness.com)
100 reasons to workout today:
www.dailyspark.com/blog.
asp?post=100_reasons_you_s
hould_work_out_today
Reason #100: Because the only workout you ever regret is the one you skip.

But...but...but...I have those boxes I've been neglecting.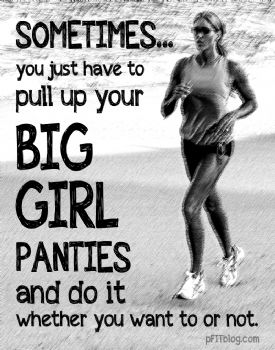 (pfitblog.com)
I know, I know. I'll feel better if I go.

I'm not likely going to workout Saturday or Sunday.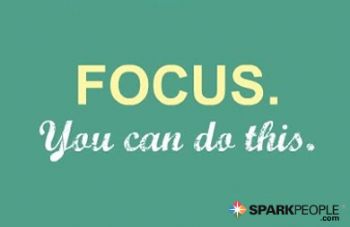 Maybe if I just go and do some cardio....
There was a class at 10 that I planned to take earlier in the week but I just don't want to!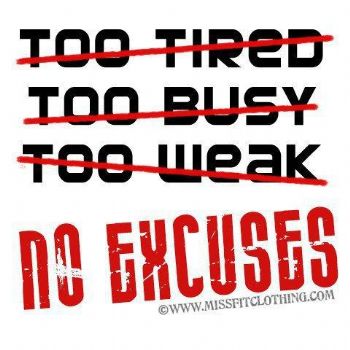 (thereinventionofharmoni.blo
gspot.com)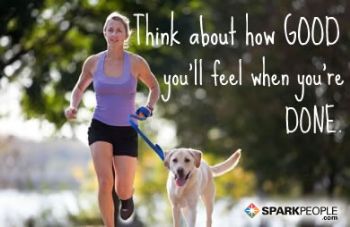 OK. OK. I'll go, I'll go! BUT I DON'T WANT TO!

*begrudgingly get's up to get ready to go*
EDIT: Just discoverd a 3:30 Zumba class on my calendar. I'm going to that class...Oh YES I AM!!!!