Friday, June 29, 2012
Just a few photos of what's doing here lately.
Lots of green tomatoes on my patio cherry tomato plant
Plus some that are ripe now, or nearly ripe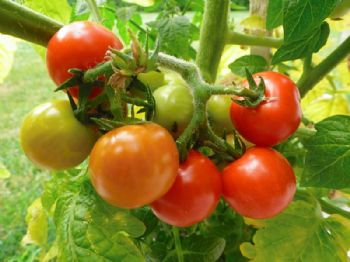 Koi in our fish pond love their Cheerios and are doing good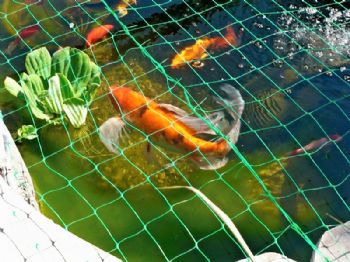 My new water bottle, have stopped buying water in plastic bottles!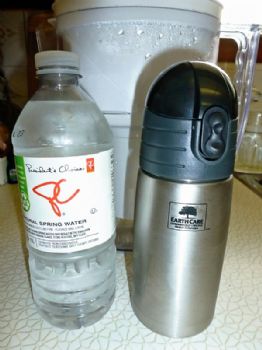 Snooks, not very happy having her bath, lol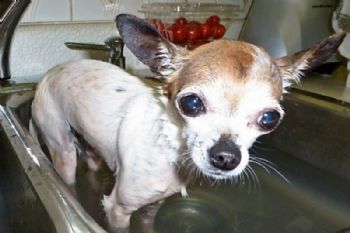 We changed our tiny porch a few years ago and made it a bigger one. Then we had the flower beds on each side changed. Waited a couple more years and got it finished off recently with new wrought iron railings around it and an awning over it. We love sitting out there in the evenings now!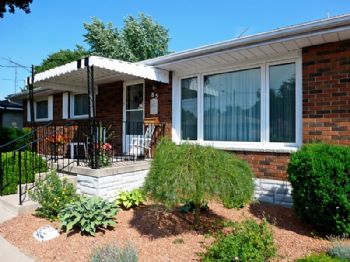 It is scorching hot here right now so we are mostly staying indoors with the A/C on.
"HAVE A FABULOUS FRIDAY EVERYONE!"